Celebrating Ten Years
Elite Roofing Supply reached its 10th Anniversary this year thanks to you. It's been an incredible journey and we are only able to reach this great milestone with the support of many. With the deepest appreciation in our hearts, we enter the next 10 years.
---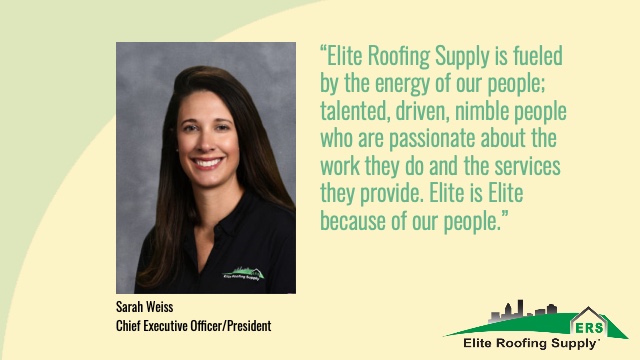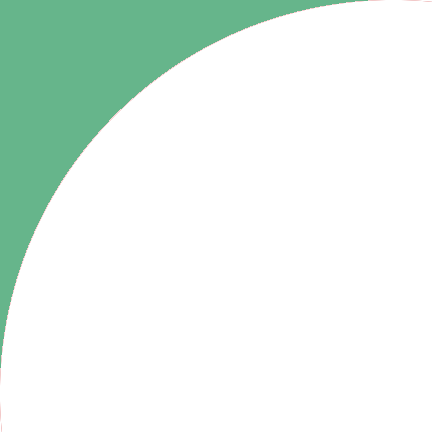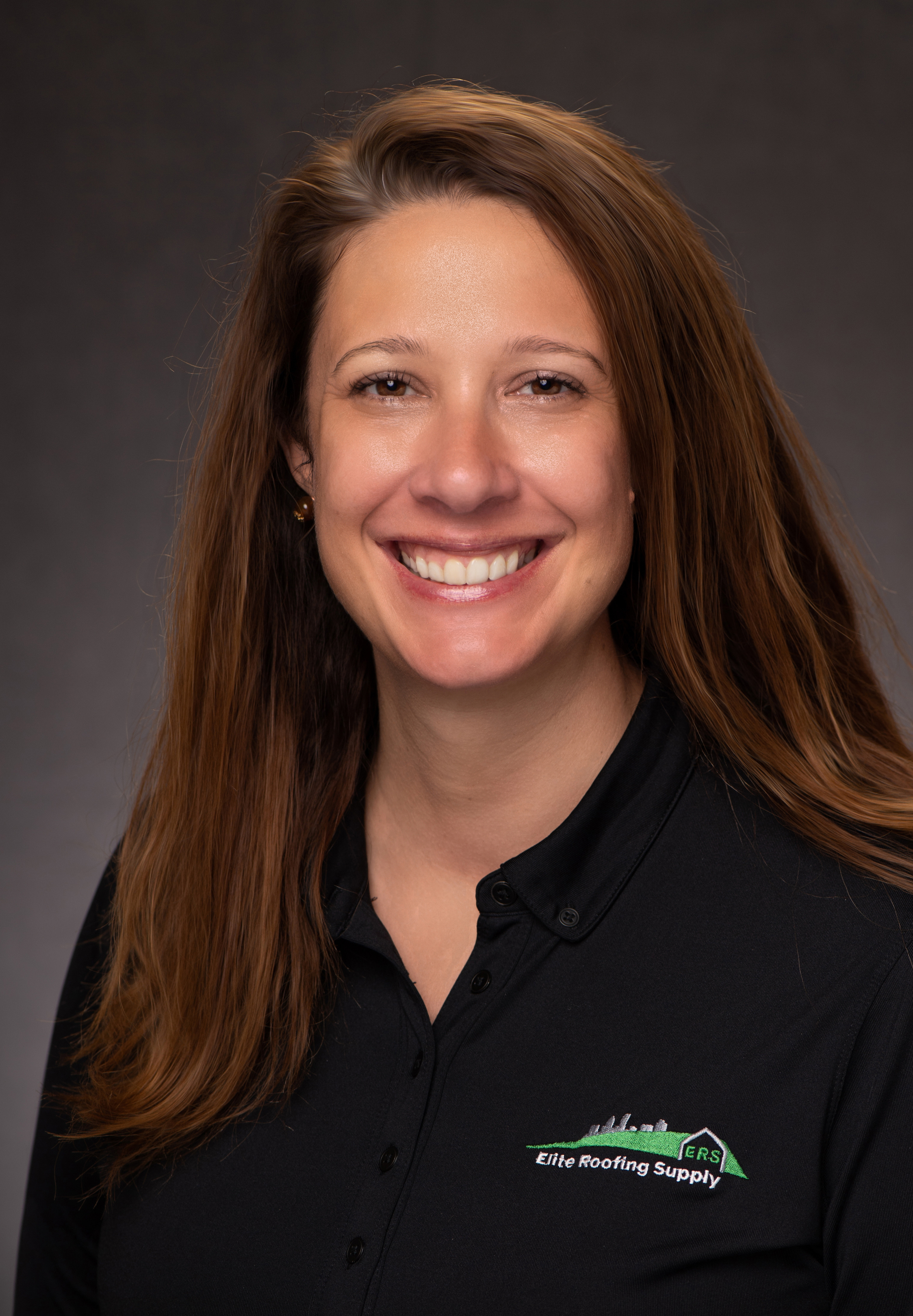 "Elite Roofing Supply is fueled by the energy of our people: talented, driven, nimble people who are passionate about the work they do and the services they provide. Elite is Elite because of our people."
Sarah Weiss
Chief Executive Officer/President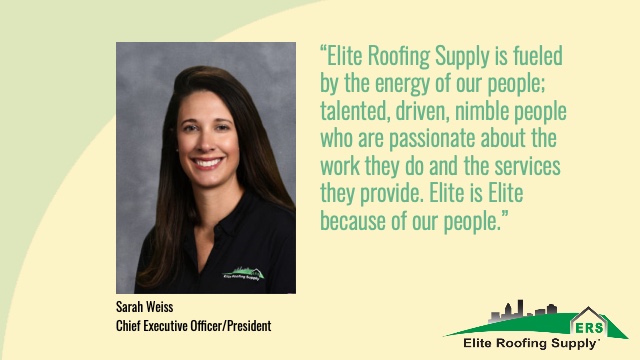 • We are flexible and accommodating
• We are timely and responsive
• We strive to be trusted experts in our jobs
• We are respectful and reassuring in our approach
• We are proactive in our communication

Elite's Value Proposition to
Our Customers and Employees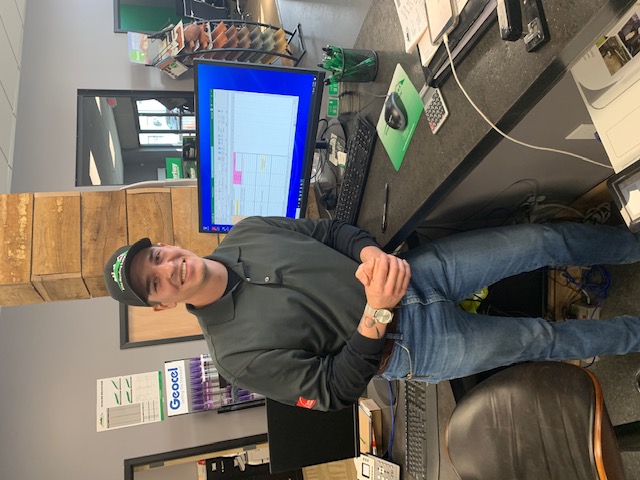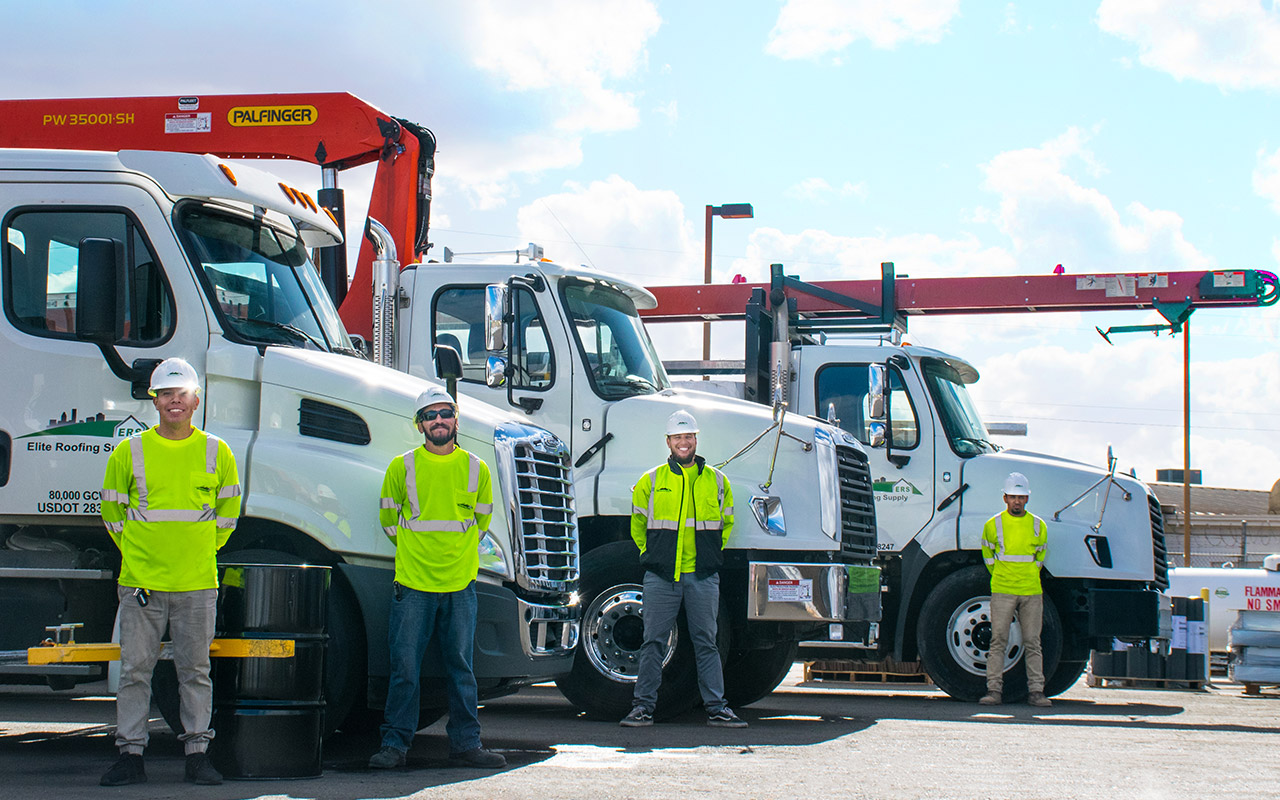 Looking for Rock Stars!
BECOME A MANAGING PARTNER
CAREERS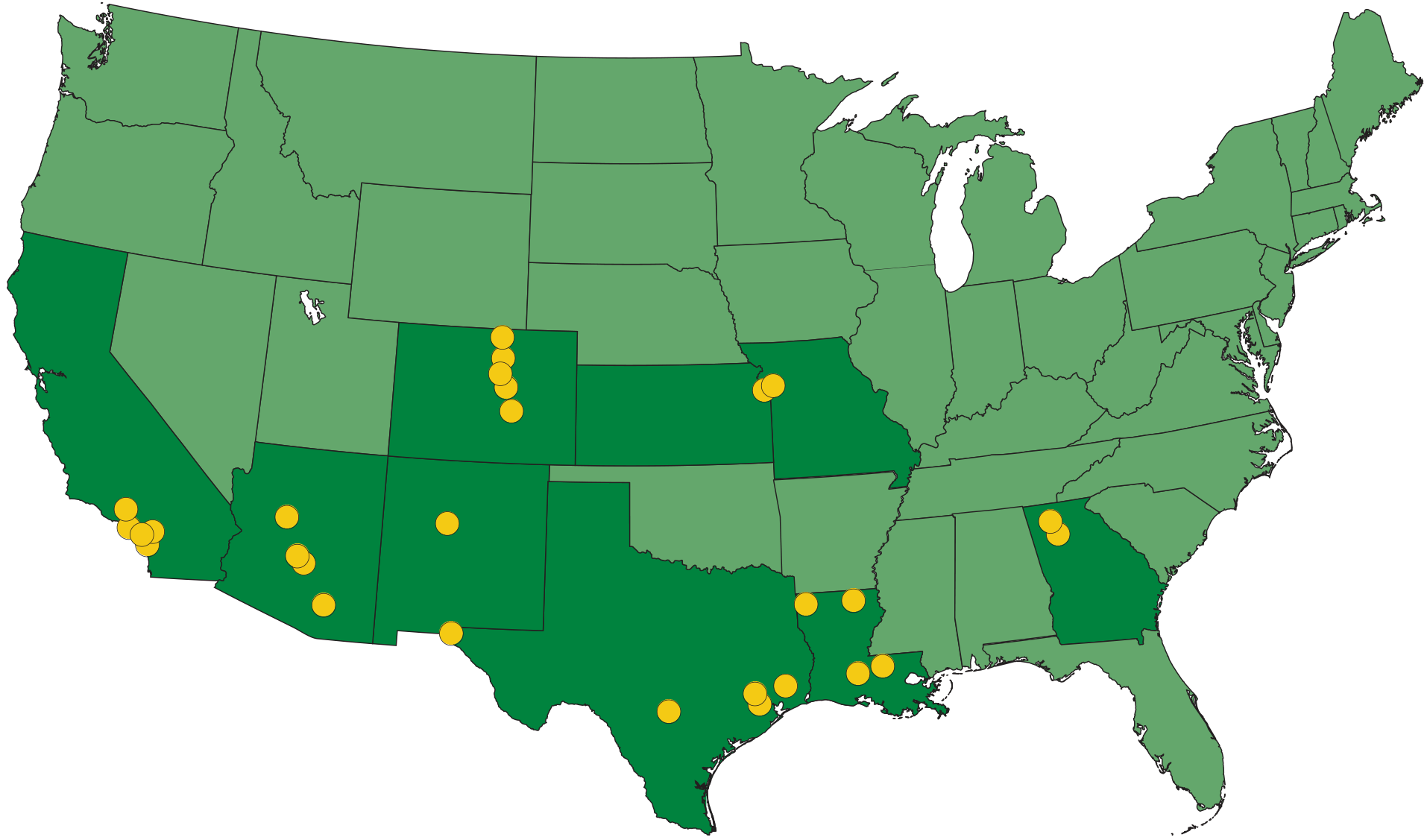 love.
Atmosphere you
deserve.
Effort you
expect.
Attitudes you

Arizona
California
Colorado
Georgia
New Mexico
Texas
Louisiana
Kansas
Missouri
FIND US IN…
CHECK IT OUT!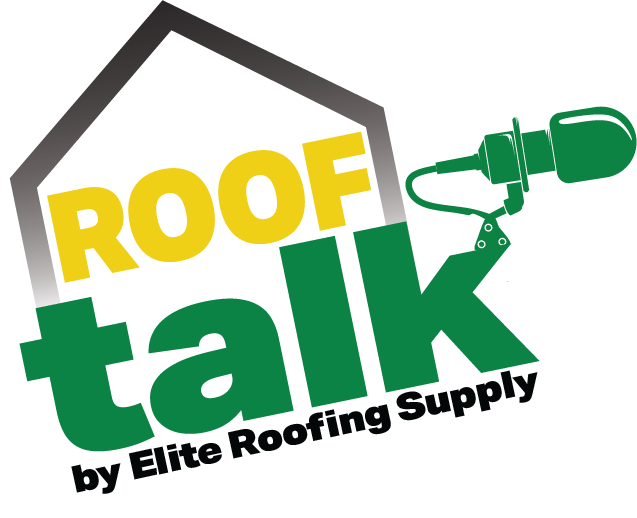 New episodes are launched biweekly!
Roof Talk is an education and customer-
focused podcast that supports small
businesses across the roofing industry.