Elite Roofing Supply

Benefits

Elite Roofing Supply offers comprehensive employee benefits, including medical, dental, vision, life, accidental death and dismemberment, short-term disability, long-term disability, and more. Some benefits are at no cost to the employee, while others are voluntary. You will find a summary of our core benefits package on the left.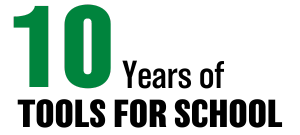 Every summer, Elite's Tools for School program provides school age children of Elite employees with a new backpack and school supplies for the upcoming school year.
"It's important to me that every child in the Elite Family starts the year out with the supplies they need to ensure success in the coming school year." Sarah Weiss, CEO & President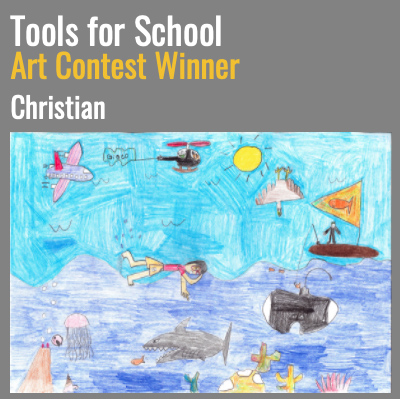 Elite branch staff have a lot of fun purchasing the items each child needs, packing them up and delivering the backpacks to each family.
"It's really nice to know that the company I work for supports my children as much as they support me. It's always nice to have help, as back to school shopping can be expensive. My children look forward to their new backpacks each year." Renata Lemke, Human Resources Manager