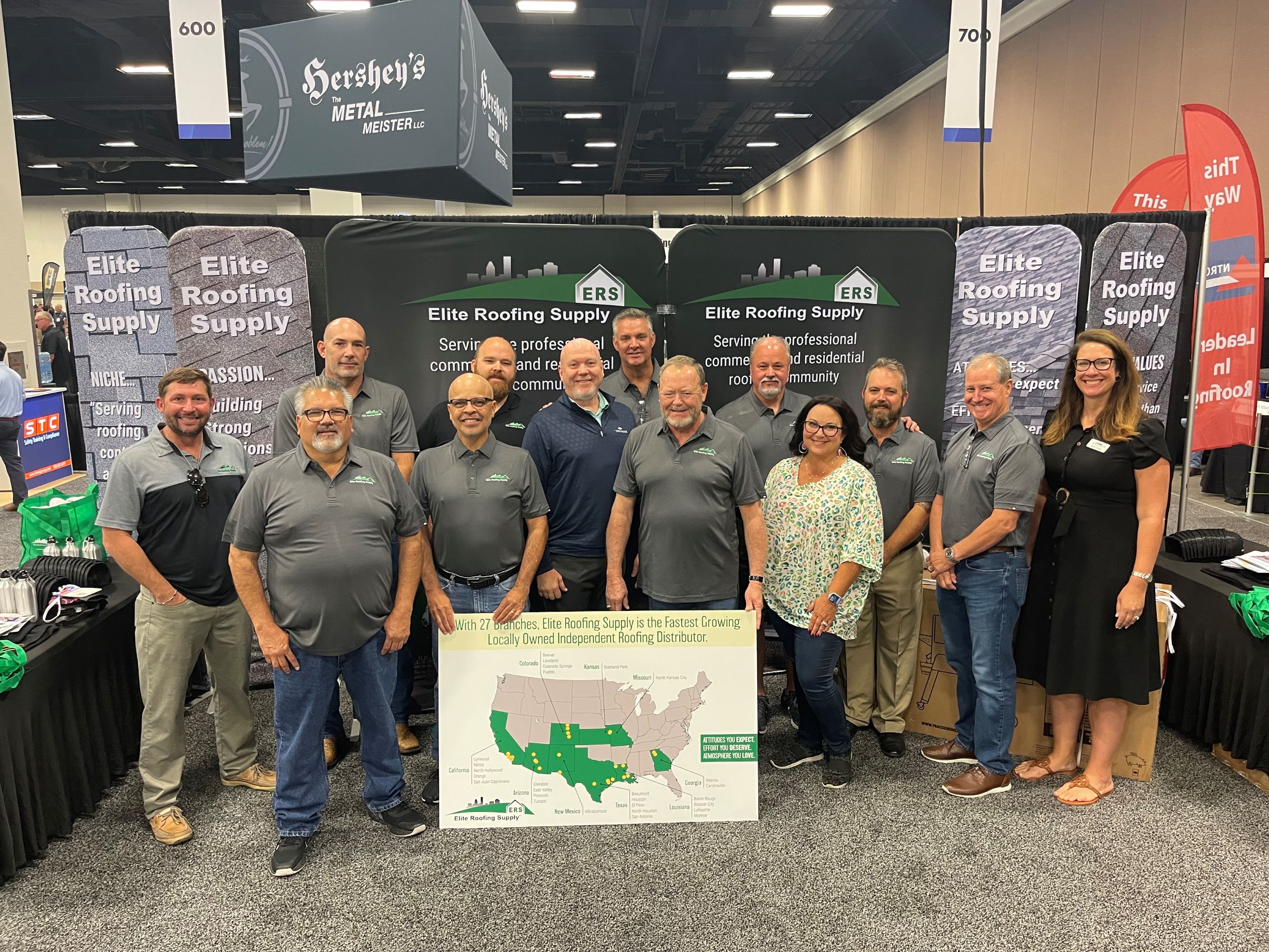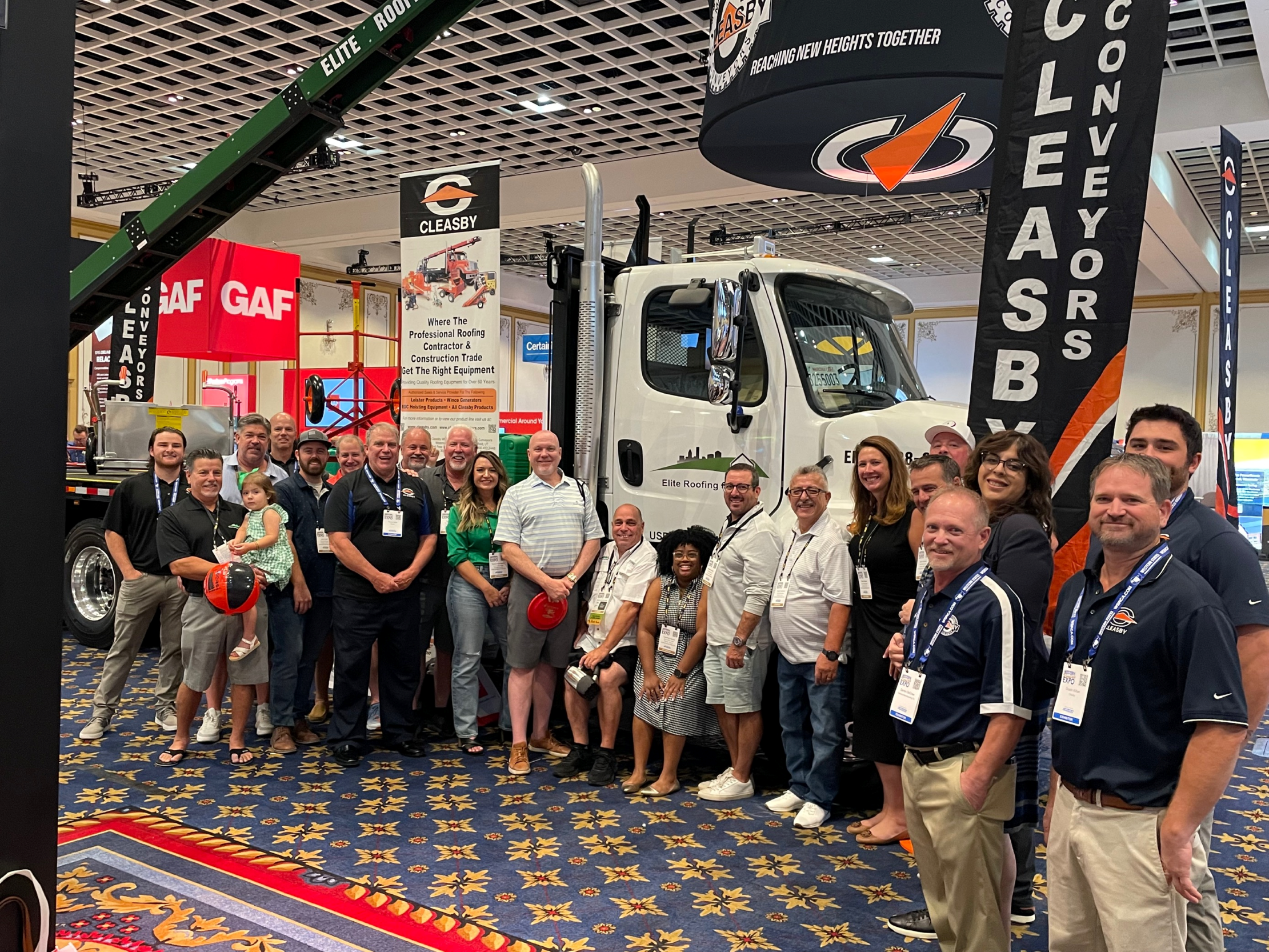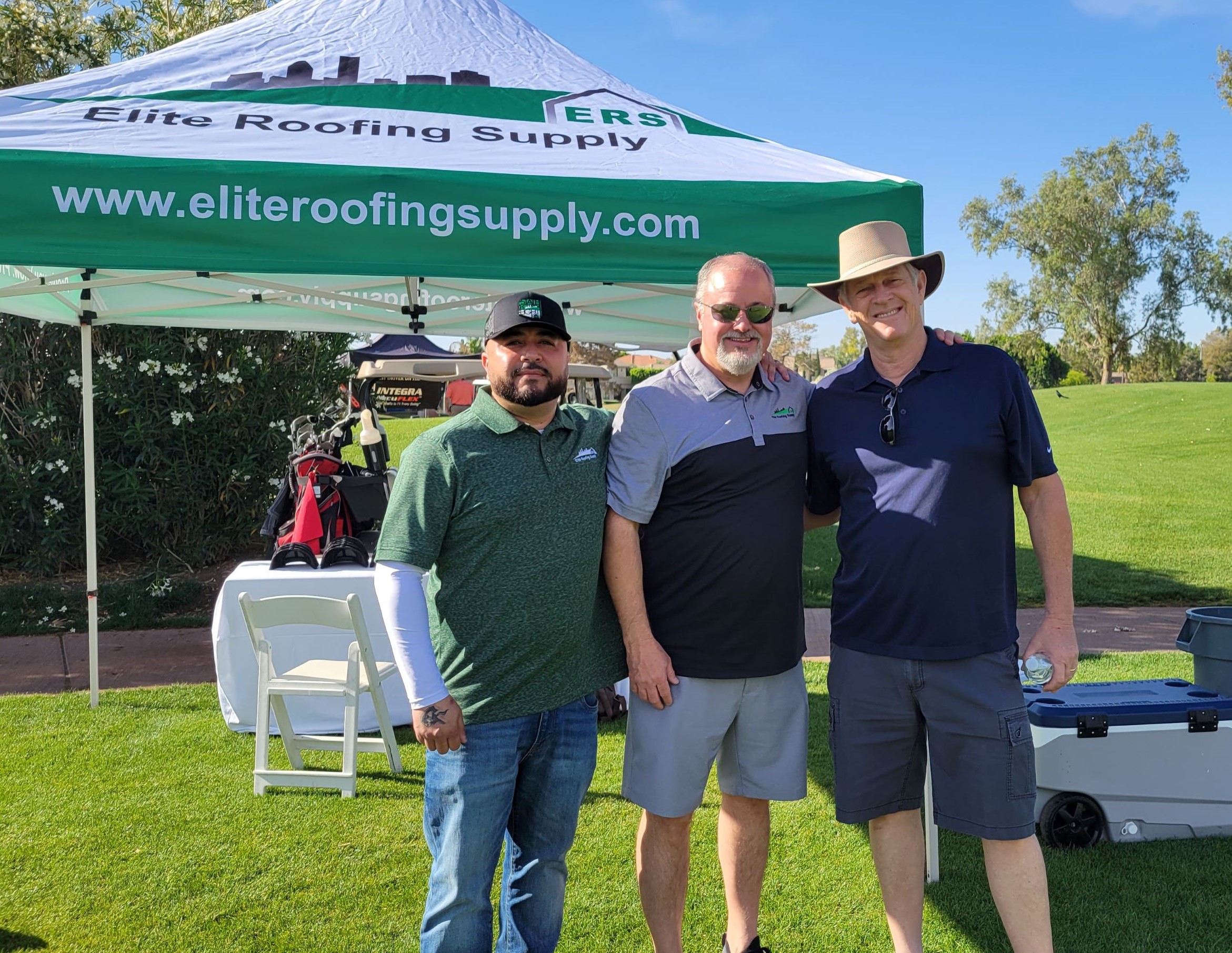 BE OF SERVICE
is one of Elite's core values, and industry stewardship is a large part of that.
We believe that a three-legged stool between the contractor, manufacturer, and distributor is critical for the health and success of the industry. The more we work together to ensure all three legs are profitable, the better off we will all be.
Sarah Weiss and Brian Torry currently lead Elite's industry involvement. As Elite's CEO and Chairman, Sarah and Brian dedicate time, money, and resources to help improve local roofing communities. Elite is a proud member of the Western States Roofing Contractor Association and attends the International Roofing Expo and Western States Expo annually.
Sarah, Brian, and Elite team members serve the Arizona Roofing Contractors Association (ARCA) in various roles. Elite is a Platinum Sponsor and has been since entering the Arizona market 10 years ago. Brian is a co-founder of Arizona Roofing Industry Foundation (ARIF) and became President of ARIF in 1999. Each year, ARIF awards nearly $20,000 in scholarships to children of roofing industry professionals. Aside from corporate leadership involvement, many team members also serve on ARCA committees.
Elite is also a proud Platinum Sponsor of National Women in Roofing. Sarah became an active member, both nationally and in local Arizona Council, during NWiR's inception. NWiR highly encourages members to get involved in their local chapters, where women can find mentors, further their roofing education, and network with others in the industry. Elite pays the membership fees for any female employee wishing to join NWiR.