Roof Talk is an education and customer-focused experience that supports small businesses across the roofing industry. New episodes are launched biweekly on Thursday mornings and can be found on any podcasting platform as well as the Elite Roofing Supply YouTube channel.
---
MORE ROOF TALK PODCAST LINKS…
---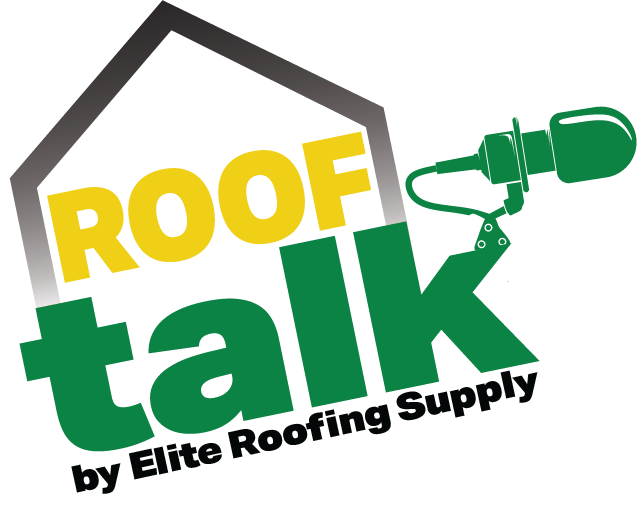 Have a suggestion for Roof Talk?
Fill out this form and one of our team members will respond shortly.
Elite Roofing Supply Headquarters
4600 W. Glendale Ave
Glendale, Arizona 85301

T 602.396.2261
F 602.419.2085
E communications@eliteroofingsupply.com
---